Gallery 26 - Falmouth to Portloe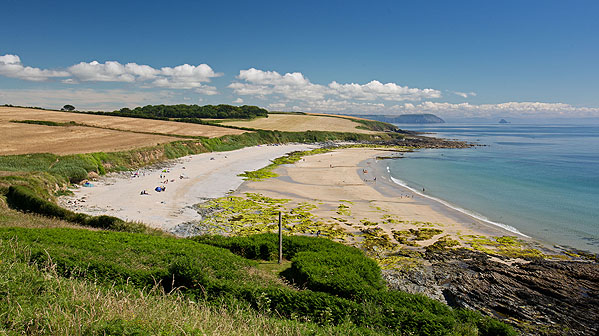 The Wreck Post looks over Towan Beach.
A free standing post on the cliff edge with steps to enable a person to climb to the top.
Erected by the Coastguard to simulate a Ships Mast in training excercises.
A rocket and line was fired at the post and made fast to the top.
A breeches buoy could then be attached to practice the rescue of crew.
----------------------
Henry Trengrouse of Helston (1772 – 1854) invented the 'Rocket' life-saving apparatus.
Ref: 3675
Date: 17/07/2016
Location: SW 8687 3270